We are still working hard to fix all known bugs and here is our second patch. More updates coming soon! Thank you for your patience.
The main feature coming in the 1.0.2 patch
added UI for switching weapon sets
This patch brings a new UI for weapons to know what weapons you are currently holding. It is located on the right side of the screen, nearby the minimap.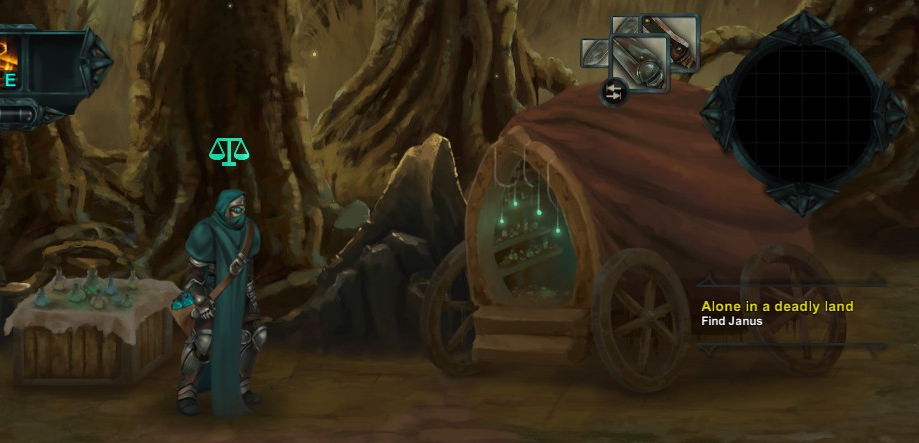 Complete changelog
adjusted volume settings
automatic input switch to the controller if controller is used in the Main menu to start a New game
corrected russian tranlation in a dialogue with Lady Felan
updated poison cloud effect collider
Savage Ogre excluded from the effect of the healing totem and buffing drum
resized effect collider for the Skeletal boss' roots ability
added UI for switching weapon sets
FIXED: pre-boss save in the last mission "Road to town"
FIXED: missing translation
FIXED: the level number above 10 hasn't been displayed in the Russian language
FIXED: the initial skill has invalid description in the skill tree
FIXED: some visual text issues with the German and the other languages
FIXED: changing volume has sometimes changed the graphic quality settings
FIXED: some text aligments